Germ-Squad
BEST V-Dub cars
MK1
MK2
MK3
MK4
MK5
MK6
MK7
We are one big family when it comes to cars enthusiasts and when we roll toghter we'll ride togther.:
VDUB MEETS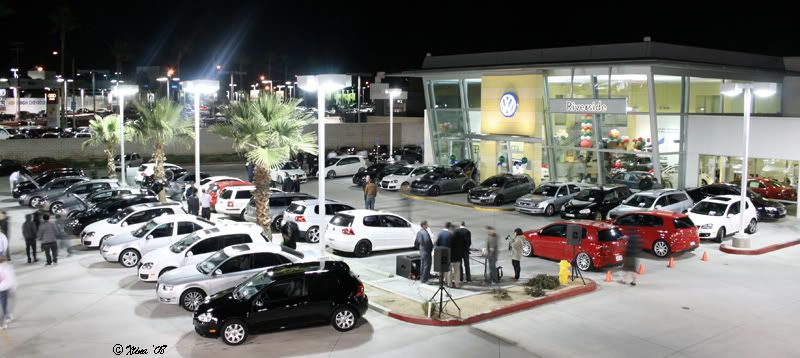 VDUB MEETS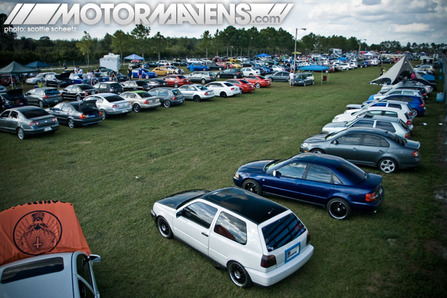 We Do Mamy stickers Of Any Brand.
VDUB STICKERS
We Do Clothing Desing, Hat, Shirts, Sweatera, Pants, Asscories.
VDUB APPEAL
When you send us a picture of your car we can draw it out for a clean poster frame.